Quality Policy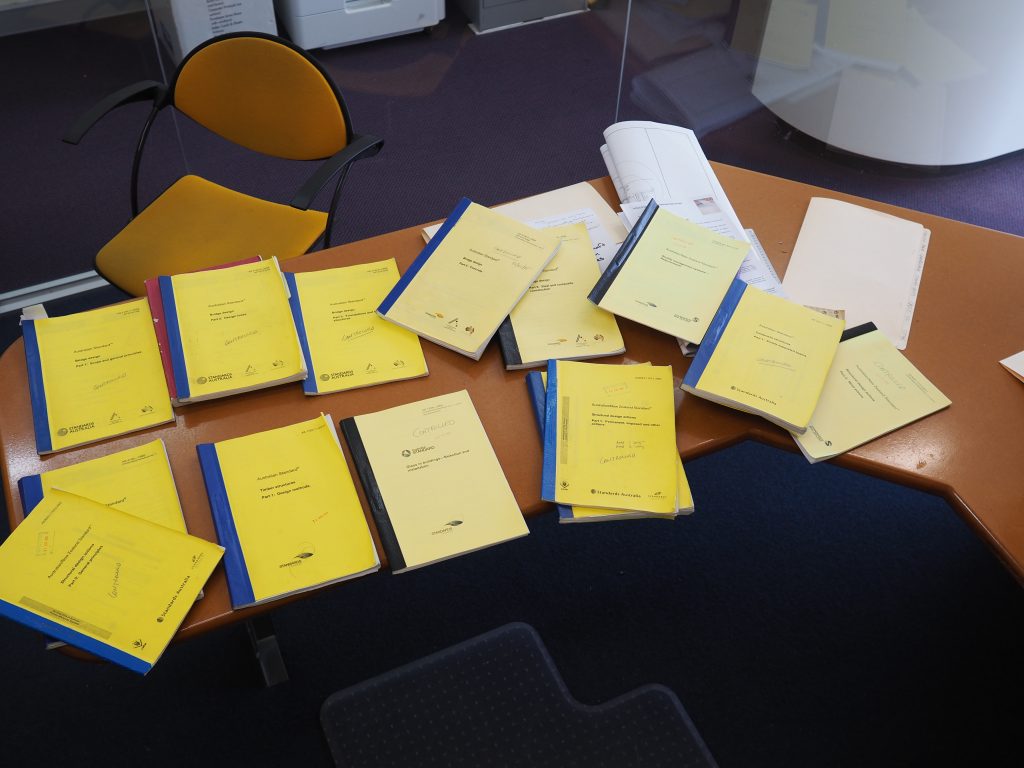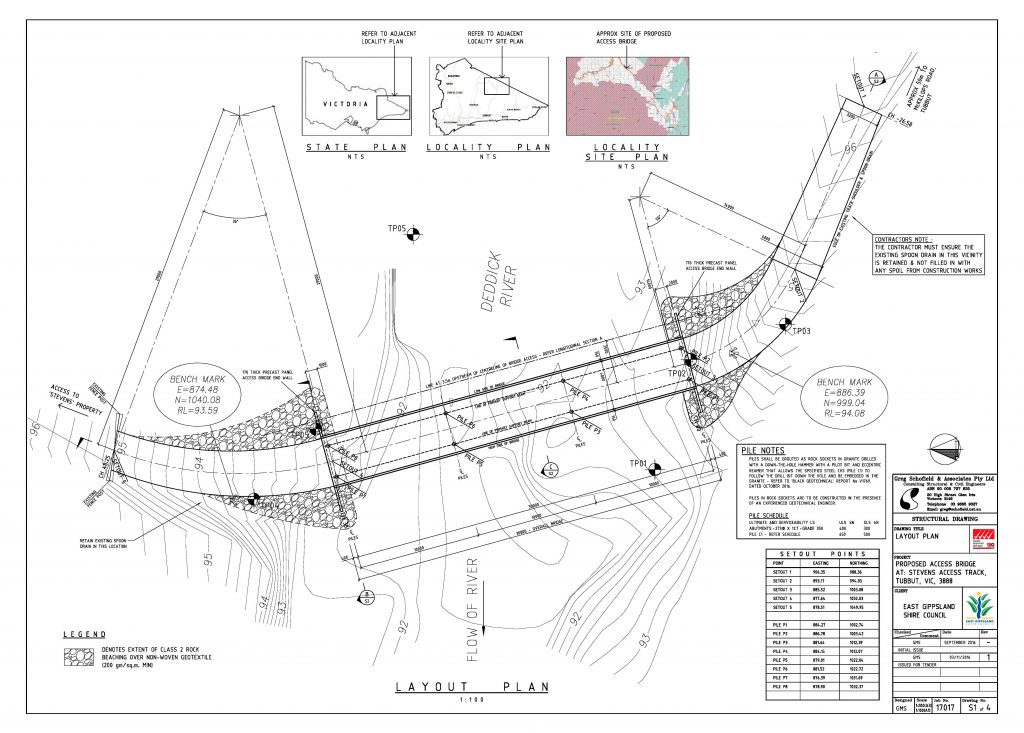 Greg Schofield and Associates Pty Ltd are aware of the importance of providing the client with quality, including good communication, clear, concise and consistent documentation, innovative engineering judgment and a commitment to the client's requirements.
Greg Schofield and Associates Pty Ltd recognises all staff and sub-consultants must produce a high standard of work and has established a quality management system based on the requirements of AS 9001 and that all work undertaken must comply with current codes of practice and regulations.  This requires effective understanding of clients requirements, planning and controlling the managerial and technical aspects of work, assigning competent staff and verifying that outputs satisfy the client.
Greg Schofield & Associates Pty Ltd recognizes the economic imperative of running a company with Greg Schofield as the sole director.
Greg Schofield & Associates Pty Ltd are committed to ensuring staff understand this quality policy, and will improve work practices and foster professional development.xxx